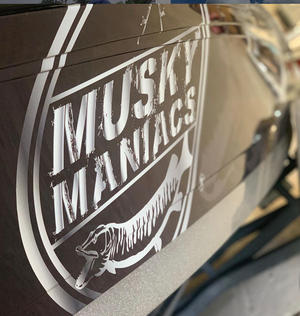 MUSKY MANIACS
Fishing is a way of life for us. Growing up in Ontario, Canada we take full advantage of being around the best fisheries in the world. The hunt for trophy Muskies isn't easy, but that's what's got us hooked. Follow our journey hunting Muskies all season long and be a part of our brand! Tag us in all your catches this season for the chance to be featured on our page!
#FireFRIDAYS 🔥
🚨FIRE FRIDAY🚨 bringing you some spice as the nights get cooler 🔥 anyone got an iPhone? Mine just overheated. Happy weekend
🚨FIRE FRIDAY🚨man its hard to wait a week to post these, we are sitting on a gold mine🔥
🚨FIRE FRIDAY🚨just speechless on this one. Name a girl badder than Jada, we'll wait 🔥 happy weekend maniacs, get them fall fatties.